WELCOME
We are a consumer-controlled, community-based, cross-disability, nonresidential private nonprofit agency based in Santa Fe, New Mexico, providing an array of independent living services for nine northern New Mexico Counties. 51% of staff are persons with disabilities; 51% of Board of Directors are persons with disabilities; and providing five core services of advocacy, independent living skills training, peer support, information and referral, and transition.
NEW VISTAS NEW MEXICO PROGRAMS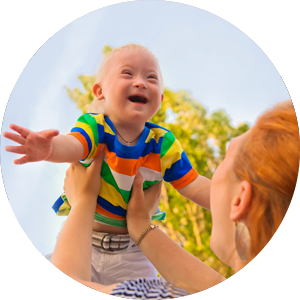 Early Intervention Program
Children and their families accomplish what they need after engaging our program for a few short months; other children work with us for their first three years. The bottom line is: the earlier the intervention, the more effective it is.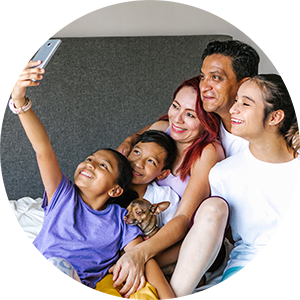 Disability Support
We're here to provide guidance and support, to help individuals, families, and friends understand and cope with disabilities, increasing well-being, self-reliance, and independence.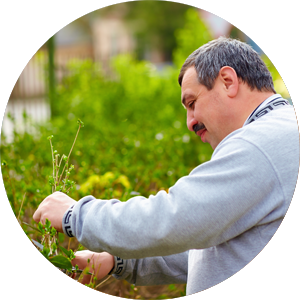 Microbusiness
New Vista strives to become more independent from the traditional government-related funding while at the same time advocating for adequate public funding for services to any age person with a disability.
Sorry, no events were found.